Live  Ameritas Dental Plan for Upcoming Retirees
Keep your client's smile healthy with the Ameritas Dental Plan

Now you can offer a dental insurance plan to your recently retired clients who are coming off a fully insured group dental plan or individual dental plan.  The Ameritas plan offers credit for prior coverage, with some clients qualifying for higher benefits with day-one coverage.
Contact AMAC Broker Services today to find out more!
With AEP just around the corner, help your clients and grow your business with Ameritas Dental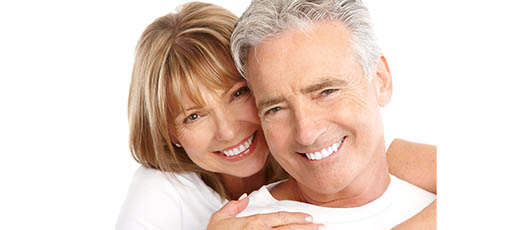 Eligibility requirements for credit for prior coverage apply *
* Previous coverage must have been in force for 12 consecutive months with less than a two-month break in coverage prior to the effective date of the new plan. Not Eligible: Dental HMOs, discount and Medicare Advantage reimbursement plans.