YourMedicare New CMS Rules FAQ Webpage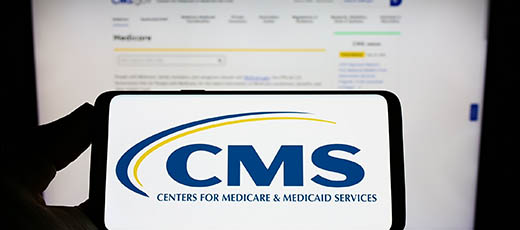 YourMedicare's CMS Frequently Asked Questions at YourMedicareResources.com/CMS-Rules is a one-stop resource for rules interpretation and answers to previously asked questions.
One question that remains unclear:
"Are inbound calls exempt from the 48-hour Scope of Appointment requirement?" 
Further clarity and a formal interpretation of the rule will be disseminated after feedback from carrier partners.
Additional guidance is being rolled out on the CMS Webpage as it becomes available.
Should you have additional questions, please submit them using the contact form at the bottom of the webpage or email [email protected]