Calling All Indiana Agents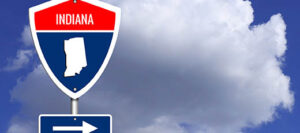 Medicare supplement rates are periodically adjusted, and Mutual of Omaha has pinpointed Indiana as a state where rates are super-competitive on two of their most popular plans: G and N.
Their street-level view of rates across the country will help you help your clients save!

As of 01/28/2023, age 67 female, non-smoker, with household discount applied.
Low Med supp rates from Omaha Insurance Company in Indiana benefit both you and your clients. Their plans provide the coverage your clients want and positions you for future sales with your senior-age clients.
View Outline of Coverage