Don't Wait for AEP to Earn More!
AMAC Broker Services agents appreciate that AEP is not the only time to prosper. Your senior clients need your services throughout the year, and not just during AEP.
Life insurance is an exciting way to help your clients and build your book of business! ABS is contracting agents to sell Principal Guaranteed Life for business clients and their employees.
We also offer contracts with Crump Life Insurance. Term or Whole Life options can help your clients replace income, pay off final expenses, transfer wealth, give to charity, and more!
Don't wait until AEP! Contact us today to find out how you can help your clients all year, while growing your business!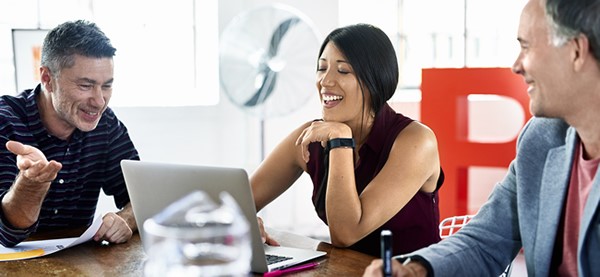 Principal Guaranteed Life for Business Clients & their Employees  
Simplifying the underwriting process for businesses
The new Principal® Guaranteed Issue Term is an innovative program that offers a simple and affordable funding option to meet a variety of business needs—and can help make the underwriting process smoother for businesses and their employees. This program allows up to $5 million of individual Principal 10- or 20-Year Term coverage on a Guaranteed Issue basis for each eligible employee. It can be ideal for use with solutions like key person insurance, buy-sell strategies, and more.
Big benefits for you
Differentiate yourself in the market. Principal is one of the few carriers offering term as part of its Guaranteed Issue program—helping you to stand out.
Get dedicated sales support. Access our Business and Advanced Solutions team comprised of experienced attorneys, certified public accountants (CPAs), and senior consultants with case design expertise.
Leave plan administration to us. Our Business Market Administration team provides comprehensive support for your employer-owned and employer-sponsored plans funded with life insurance.
Get started today
Review the program overview to see who's a good fit and get program details.
Contact the National Sales Desk at 800-654-4278 with any questions.
Insure Your Love resources are available
Use these new campaign materials to talk to your clients about how life insurance can help them protect their loved ones.