Earn more, Live better.
FREE Medicare Leads from Over Two Million Members
Exclusive Products & Higher Commissions
No Additional Staff - We Do All the Work For You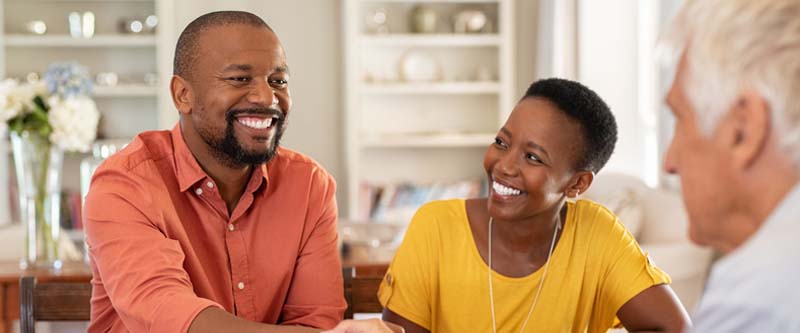 "I spent 5 1/2 years selling AARP-endorsed products and was tired of having to apologize for their politics. My clients appreciate that I work with an FMO that offers them excellent rates and who is aligned with AMAC, their preferred senior organization."
A South Carolina Agent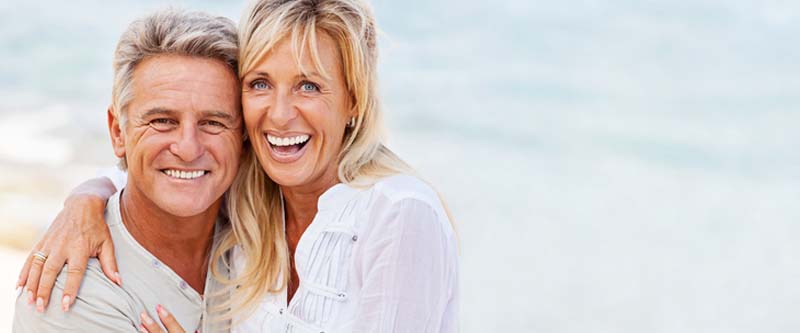 "I chose AMAC Broker Services because I wanted to bring my clients options that fit their financial needs while growing my business with an organization that helps independent agents prosper."
A Florida Agent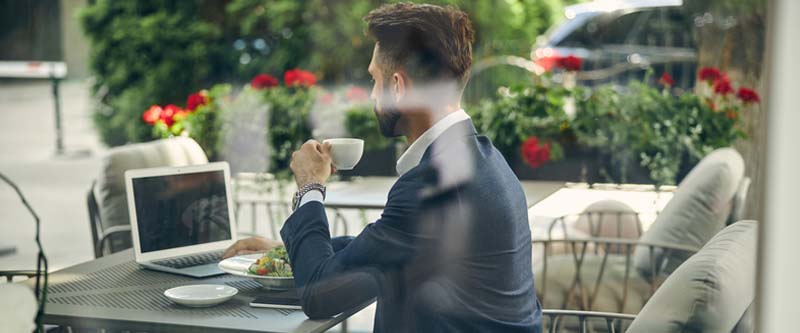 Why AMAC Broker Services?
Since we are the only FMO aligned with AMAC, the Association of Mature American Citizens - the nation's second largest senior organization - you will have the opportunity to get free leads from senior members who need help choosing the right Medicare product.
Agents choose AMAC Broker Services for:
• Free Sales Leads to AMAC senior members!
• Access to top-rated insurance carriers & exclusive markets!
• Competitive rates for your senior clients & competitive commissions for you!
• Weekly Newsletter with carrier updates, industry trends and more!
What sets AMAC Broker Services apart from our competitors?
Most Senior Market FMOs offer "sales leads" from costly, third-party lead generation companies who charge exorbitant rates for outdated leads. Our agents appreciate that our leads are current and from seniors who are ready to buy now. Our superior leads are free to agents who are quick to respond and who act with integrity to help seniors obtain the coverage they need.
At AMAC Broker Services we know that we are always stronger together. That's why our agents benefit from our advocacy on behalf of small business owners who are directly impacted by policies and laws affecting all aspects of the rapidly growing senior insurance marketplace. Your clients will appreciate AMAC's support of seniors in Washington, as they fight for Social Security and Health Care on behalf of Americans over the age of 50.
Are you ready to provide your clients with exceptional products from "A" rated carriers? Are you ready to help your senior clients save some of their hard earned money? Then contact us today to find out how you can join us and grow your business with AMAC Broker Services!
Earn more, live better.