Cigna Hot Spots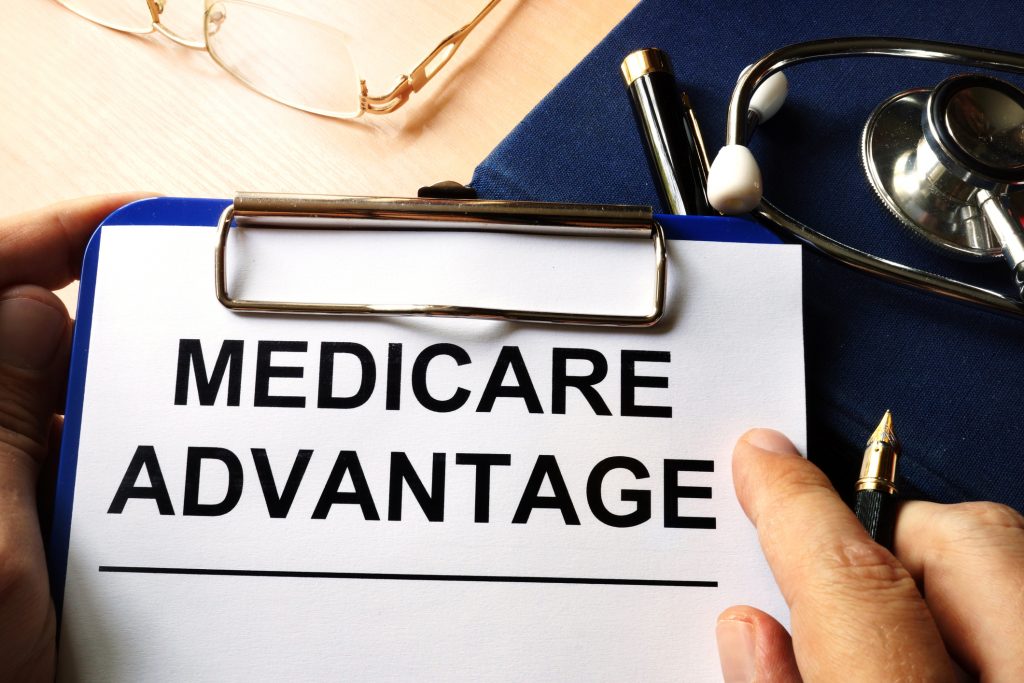 Cigna continues to remain in the top two for Medicare Advantage plans in the following markets:
Texas
Where?  Houston, Valley, Dallas, San Antonio, El Paso
Scoop?   Significant network expansion in Houston (+300 new primary care physicians (PCPs), Dallas (+200 new PCPs, 600+ providers with expanded THR) and San Antonio (+85 new PCPs).
Arizona
Where? Maricopa county
Scoop? Alliance plan (Quad lite) plus the diabetic plan (Achieve Plus) are positioned #1 and #2 in the market and continue to drive significant growth. The diabetic plan has no quarterly enrollment restrictions.
Illinois
Where? All over
Scoop? HMO and PPO continue to be positioned #1, #2, and #3 on PF for HMO and PPO.
Contact AMAC Broker Services today for information on other states!