ABS AEP Contact Info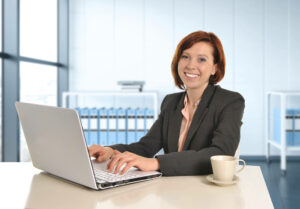 AEP is in full swing.  Contact us today to see how we can help you help your clients during the Medicare Annual Open Enrollment Period.
Your inquiries are important to us.  Whether you have questions about our carriers, policies, commissions, or want to find out more about contracting with AMAC Broker Services, we are here to help. 
Phone:  1-888-776-6565
Email: [email protected]
AMAC Broker Services Administrative Assistant Sarah Frost can be reached at: [email protected]
To visit our website, click here.
'To contract with us, click here.